Heart | Creation From Chaos
Here's how I responded to a very honest email from a very dear friend this week:
Sister, I am totally with you in the laugher and the sobs and the lying on the floor in exhaustion from a full year of both.
This morning I journaled...
We already know how this works out in the end. We already know that Love wins.
We know that creation comes from chaos and that beauty wouldn't be possible without contrast.
We will someday be able to relish in the remembering of hard times because we're resting in the Peace of the present moment.
I've got enough hope to choose peace for both of us today, so hang in there because we will be holding hands and drinking margaritas together very soon!
My gut is telling me that someone else needs to read these words too, so besides the margaritas maybe (unless you're close by and want to bring the tequila with you), please feel free to adopt this message as your own this morning: Focus your eyes on hope instead of watching the pieces fall around you.
Chaos may feel like a distant memory for some and an understatement for others, but I wanted you to know that being "in it" certainly means that there is something better around the bend.
Choosing to believe in the beauty up ahead has been what has kept me alive this year.
I mean that in the most literal sense you can imagine and I mean to share it here in case you're looking for a reason to hold on for dear life, too.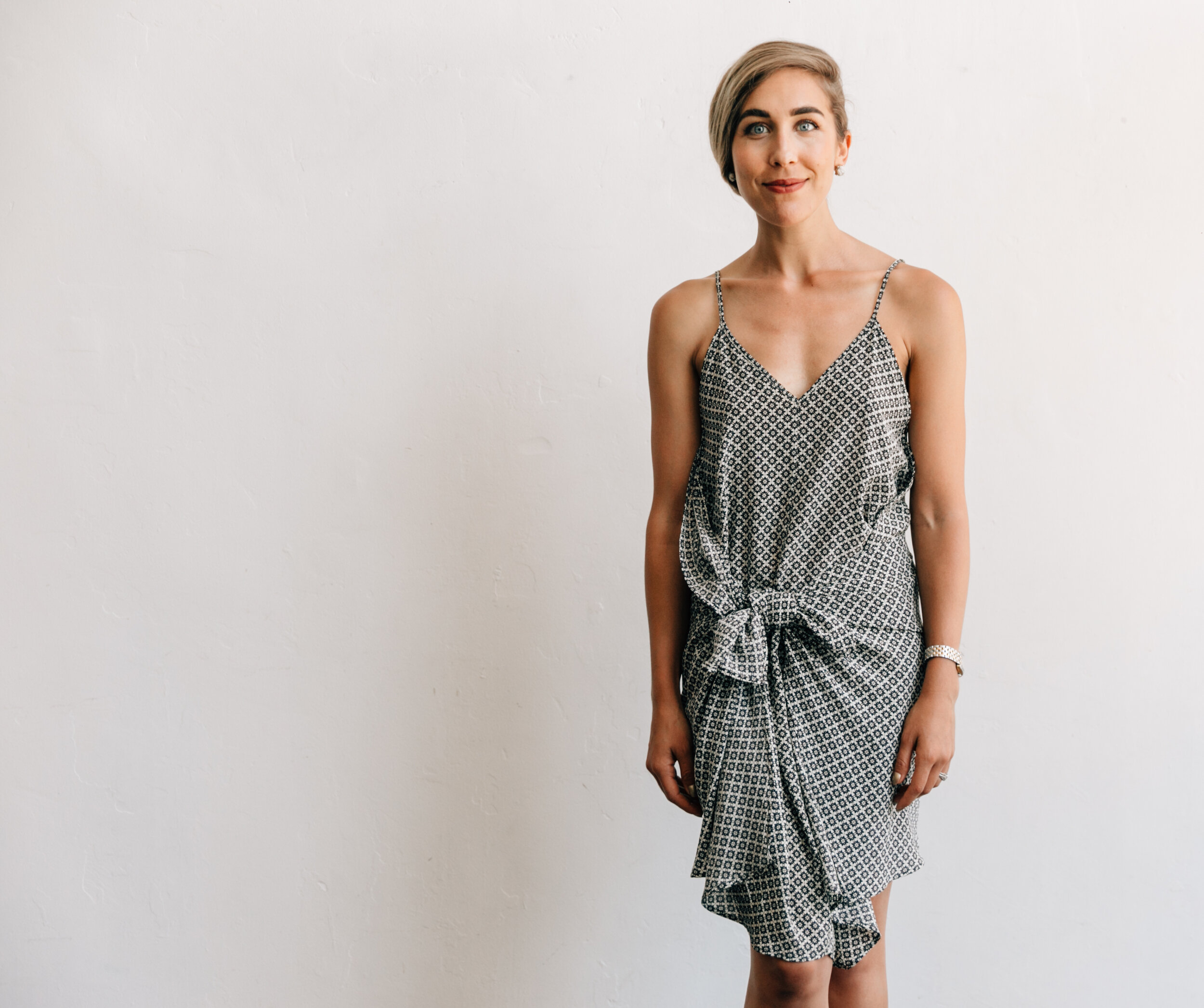 craving the chance to live a flavorful life?
Sign up here for Jessie's weekly favorites.