Digital Sprinkles // Fancy Fringe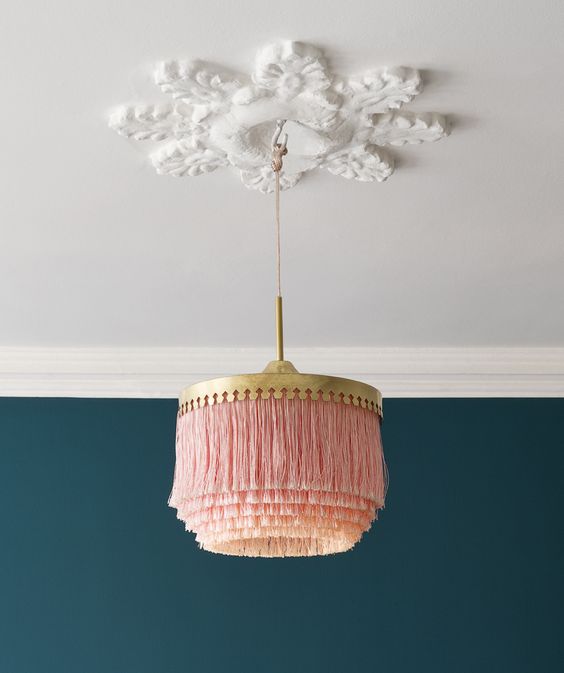 Hi.(She writes sheepishly.)I didn't MEAN to take such a long stretch off of blogging, but every time I try to sit down and type, my brain feels flooded with an overwhelming wash of at least 30 other things that I should be doing instead.Honestly, I think of you every time I find something cool or see something I know you'd like (and those things happen a lot), so you're almost always on my mind...While I get my act back together before a new month begins this weekend, here are a few of the sprinkles that I'm being inspired by lately:
+ It's true that my beauty cabinet is usually full of freebies and giveaways, but the true test of a product I love is something that I'd buy again and again at full price. Just reordered this Fancy Face Serum to amp up my obsessive skincare routine, and love supporting a fellow California family who is committed to providing natural goods that really work!
+ Yesterday, I had an egg white omelette with a huge handful of microgreens on top, and it reminded me how much I love adding sprouts and peashoots to any meal possible. They're especially delicious in smoothies! The little boxes at our health food market can get kind of pricy (and we go organic with these guys whenever possible), so when I saw Megan post about a great way to grow microgreens at home, I decided it would be my chance to expand our tiny kitchen-garden!
+ This Moxie plumping lipgloss in "Rule Breaker" makes you look almost like the golden butterfly snapchat filter in real life. (Btw, why doesn't Instagram just rip off the clever filters while they're busy stealing the story concept in the first place?)
+ Spruce up your Fall wardrobe with some of my favorites from the Shopbop sale! I just grabbed some distressed denim and a leather backpack for my bike riding adventures and am still thinking about snagging this swimsuit for our trip to Mexico next month!
+ This gorgeous hanging lamp has been on my to-make list for EVER... After spotting the expensive version on pinterest, I was SO excited to see Justina post an amazing DIY fringe chandelier over on her blog. NOTE: Mr. Pepper is historically a bit hesitant about my lighting ambitions, but let's cross our fingers that he'll be on board with this one. ;)
Happy Friday, and I hope you can feel my hugs all the way from here!