Life // Oh Hey, Birthday!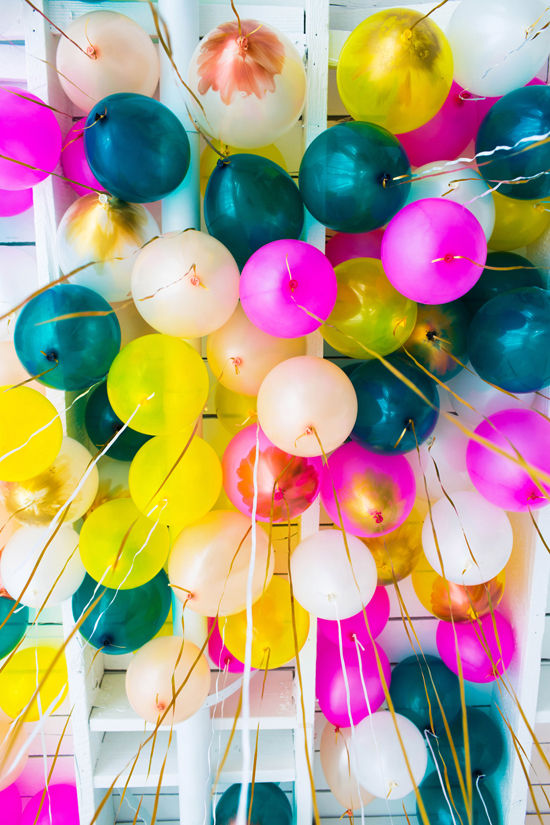 My birthday seems to have snuck up on me yet again.
One of my darling new neighbors stopped by while I was sipping my coffee on the patio yesterday, and when she found out that I was turning 31 she asked what I was wishing for this year.The first thing that came to mind was spending more time with the people that I love...As cliche as it sounds -- G and I have lived far away from our close family and friends for the entire time we've been married, and I'm still pinching myself that seeing our parents and besties more often will become a regular occurrence!Other than that, I'm wishing for a faith that keeps blooming, a marriage full of laughter, and more chances to learn about what it means to live a flavorful life. Ya know -- Just the small stuff. ;)MAN, I feel grateful for the chance to make it all happen, and in the meantime... I'm extremely happy to have a chance to bring you along for the ride.Learn how to dress up your own balloons right here.