Travel // Guatemala With Unbound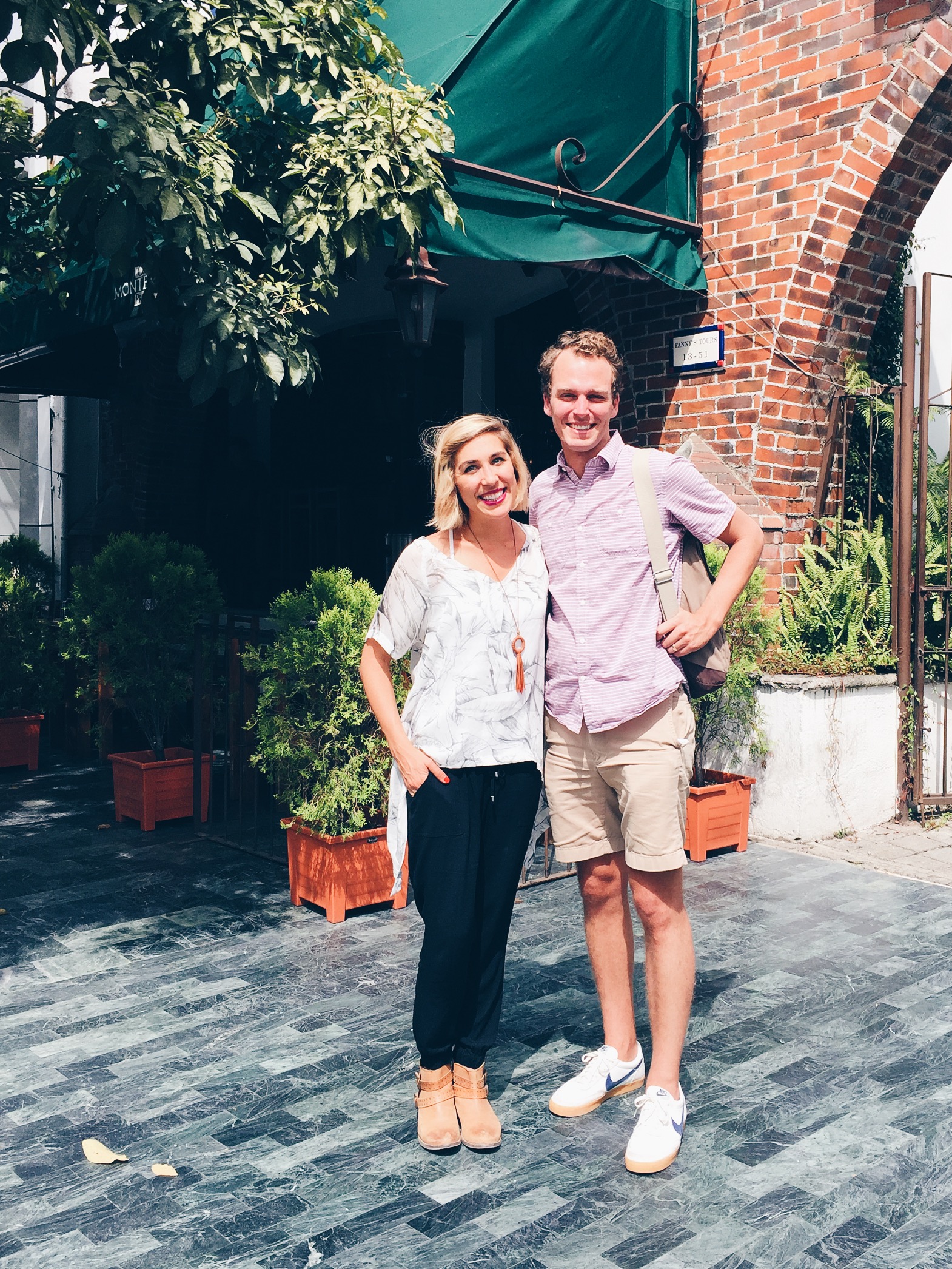 Kicking off another Pepper Adventure today, but this time the backdrop is made of the bright colors and rolling hills of Central America's heartland.
G and I are spending the week in Guatemala with some of our friends from Unbound, and we're excited to learn more about how they make a positive impact on the communities that the organization serves.Not only are we looking forward to the culture and comida and conversations with a great group, but I can HARDLY WAIT for Tuesday because that's when we'll get to spend the morning hanging out with our sponsored friend! Excited to bring him a bag of goodies (with a few little surprises), but most of all -- I can't wait to tell him why we chose his precious face out of stacks and stacks of kiddos who's families need extra support.I'll be sharing more about our trip after we return to the states, but of course you can always follow along on instagram and snapchat (styleandpepper) for the real time version of our adventure! ;)
Hasta luego y muchos besos!