PepperBrunch NYC // Tune in Online!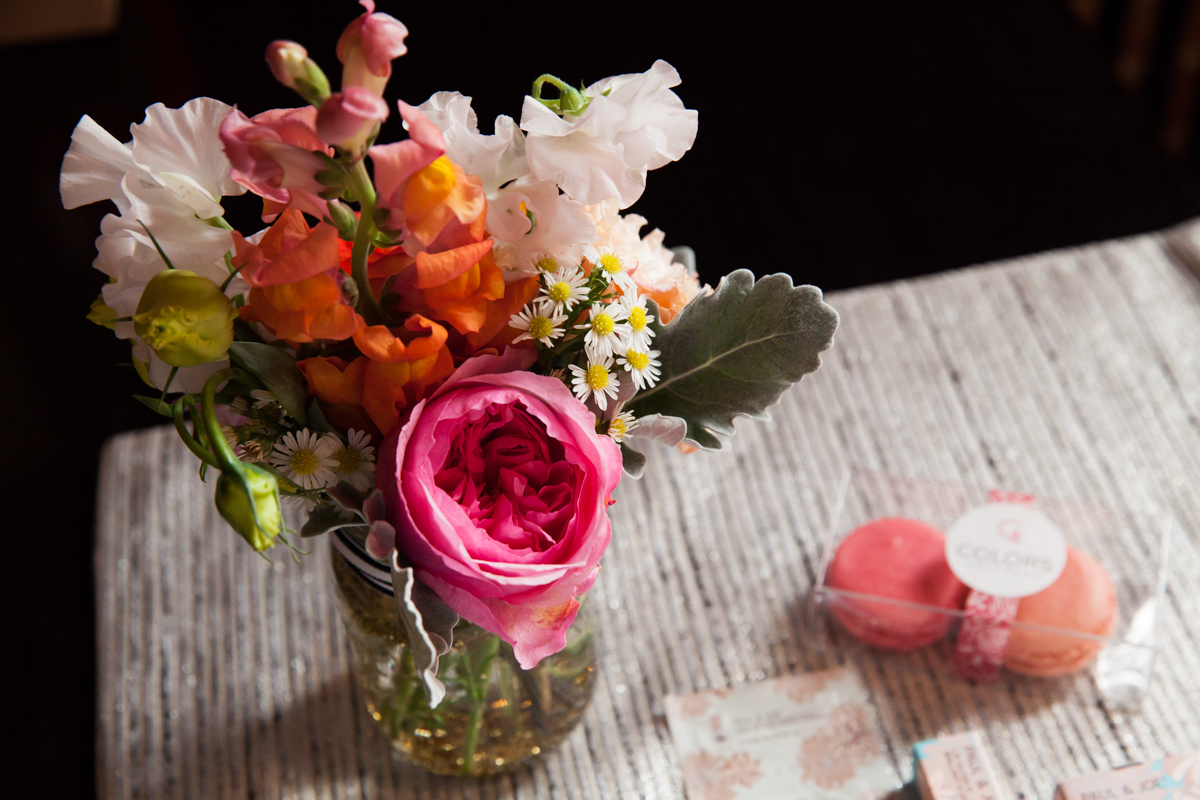 Can you imagine how fun it would be if we could ALL fill up a room for brunch together someday?!
Mr. Pepper would pour us bubbly drinks while we sipped on something steamy, and I'd insist that you try at least one bite of everything in our nutrish / delish spread of goodies.Sounds heavenly, really… Introducing you to the gals I just KNOW you'd love, and having the change to hug your neck in real life.I know, I know - SQUEEZE WITHOUT SQUISHING ;)Seriously wishing that our entire tribe of sisters could join us for next month's brunch, but here's a little something that hopefully feels like the next best thing:
We're going to be filming the next event on March 15th, and would love to have you tune in online the following week!
Sign-up at this link so we can let you know when the videos are live, and please consider helping us spread the word by inviting your friends to join in as well...
I'm tuning in to #PepperBrunchNYC on March 15th… Join us for a heartfelt chat on "Designing Your Dream Career!" [Click to tweet]
In the meantime, I'm also working on getting the Jan + Feb videos ready for you to take a peek, and am giddy just THINKING about giving a little glimpse of our glorious Sunday afternoons. :)Big Hugs + Happy Almost Weekend!XOXO - Jessie PepperPs. - Do you know of anyone in NYC who'd be a great fit for our monthly events? We're always looking for volunteers, lifestyle brands & local business who are interested in help to support our story + purpose. Send them my way and I'll repay you in virtual hugs! ;)Image by Becca Blake Photography // Florals by Emmy Ray Designs