Gift Guide | For Your Sweetheart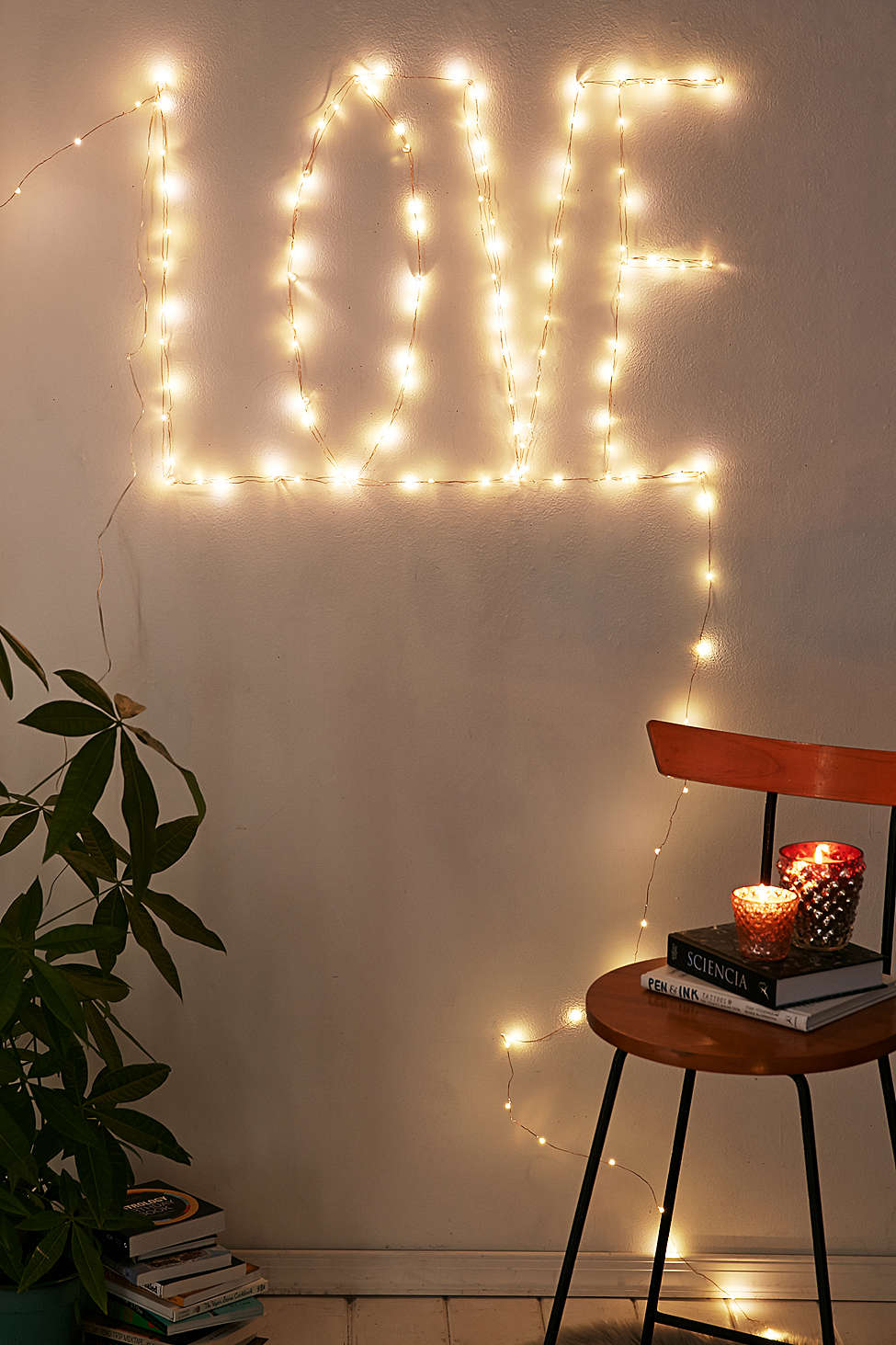 Most of the blog world is engulfed in "gift guides" for the month of December, but as you may have read, I've decided to take a bit of a different approach this year…Our family loves to celebrate the holidays throughout the entire season, and making it more about the moments and less about the gifts is something that I'm still learning to embrace.  Instead of spending hours corralling somanycoolthings into collages or searching for tips to help with your own holiday prep, I'm sharing a few suggestions for creative ways that you can bless others with your presence instead of presents throughout the holiday season.Last week it was ideas for your family and friends, and this week... It's a handful of surprises for that special love in your life. :)For Your Sweetheart
Twinkle lights are an easy find at most stores this time of year, and sneaking to hang a strand (or two!) above the space where they sleep will have them weak in the knees in no time at all.  Plug those babies in, keep the overhead lights off, and you've got yourself the perfect spot for snuggling.
Play cards by candle light… The conversation will be deeper, and your opponent will be less likely to peek at your cards (and more likely to gaze on your pretty face).
Share your own ideas for giving the gift of presence to your sweetheart this season, and I'd love to share them with the community over on the Style & Pepper facebook page!