Live Well | A Good Night's Rest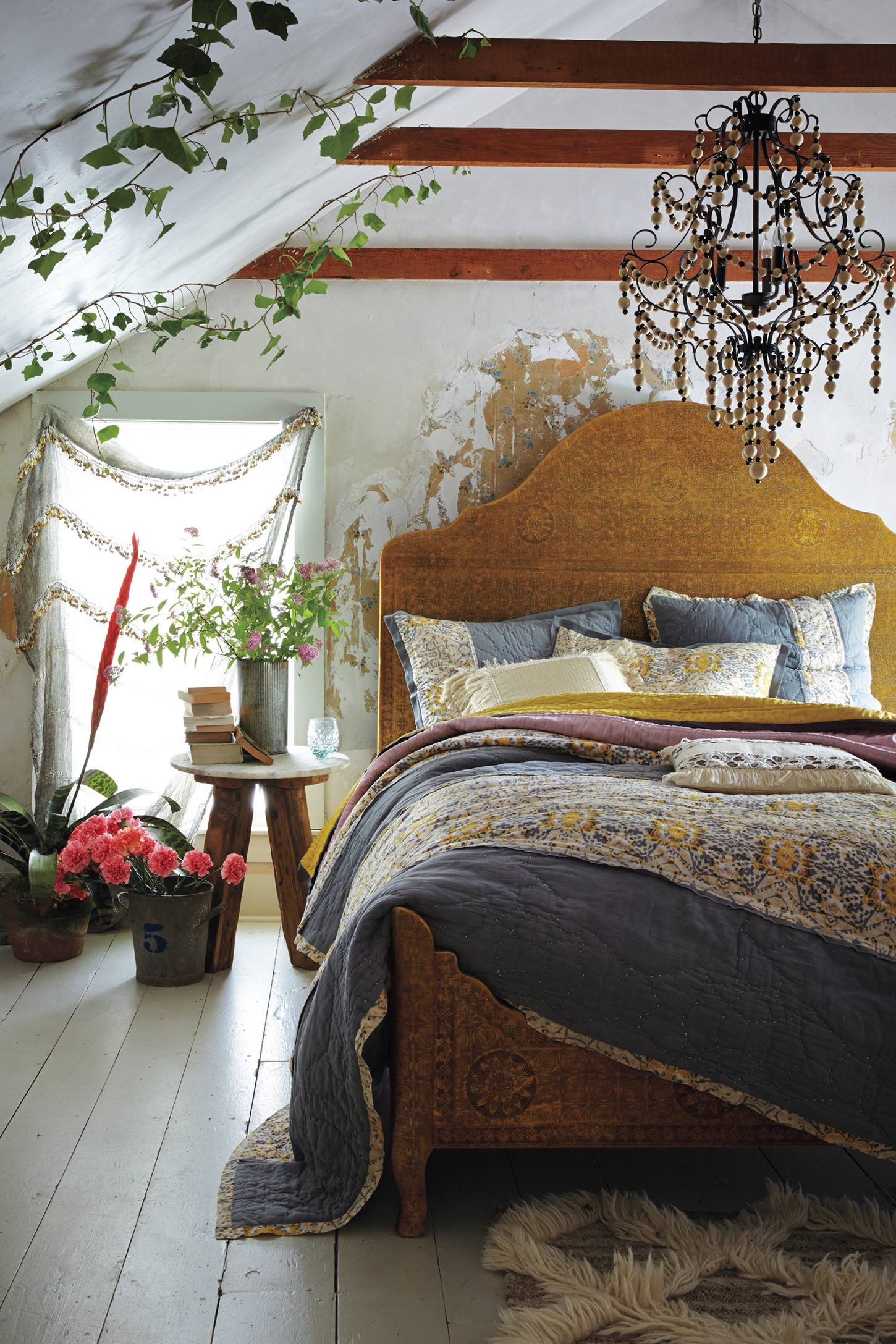 I know this is going to sound alarming (or possibly even blasphemous to a few), but sleeping is an activity that has never come close to joining my list of favorite things to do.  Most nights, I swing back and forth between insomnia and inspiration until the next thing I know...  It's 2:37am, and a respectable hour has alluded me yet again!  How does this happen?
Shutting off the bajillion thoughts buzzing around in my brain feels like an impossible task.Staying up until the wee hours always seems like a harmless idea for this late-night-creative, but since I rarely sleep in, the unfortunate effects are always obvious the next morning.  It's quite ridiculous because I'm passionate about so many OTHER parts of creating a healthy lifestyle, that I feel sort of silly (and exhausted!) for not thinking to work on this sooner!
I'm currently training for a BIG race that is happening in just a handful of weeks (more on that soon!), and I know that a significant part of my performance is going to be embracing the best habits of getting a good nights sleep...  I've already started to do a little research on making that happen, but in the meantime - It seems like having some technical help could come in quite handy. ;)Tons of people are wearing fitness trackers these days (love it!), and after hearing a handful of my friends rave about the sleep feedback on their Jawbone UP, I was definitely excited when the brand offered me a chance to give it a try for myself.  So far, I've worn it around the clock for the past three days, and have purposely tried not to change my existing routines so that I could get a good read on the 'before' situation first.Exhibit A...
Excited to tell you more about how the UP makes a difference over the next few weeks, but in the meantime - Will you share your own tips & tricks for a good nights rest here in the comments?  You always have the best ideas, and I need all the help I can get!
Ps. - Why are pedometer results always so fun to obsess over?  I can't skip over the fact that wearing the Jawbone UP makes me feel like I'm the star of a live video game where avoiding garbage piles and collecting shiny things are not nearly as important as the number of steps I've taken that day. ;)PPs. - Grab the gorgeous bedding shown above right here!---This post was kindly brought to you by Jawbone UP.All words and opinions are 100% my own, and thanks for supporting the brands that make S&P possible!