Life // Introducing Pepper Letters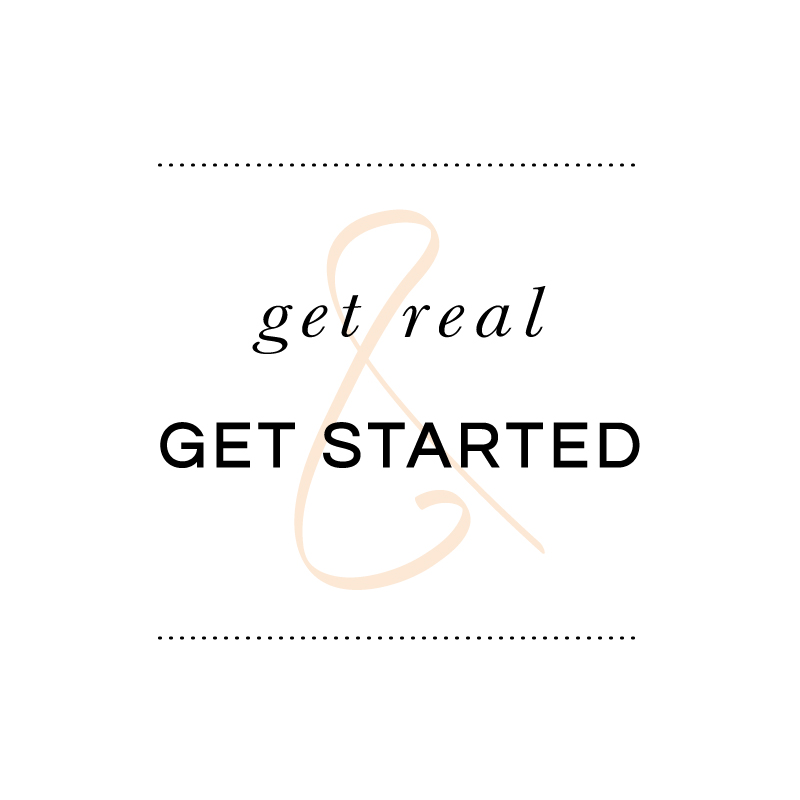 Hope you don't mind if I switch things up a bit today... Below you'll find a snippet from my most recent newsletter entry (the first of 2014!) and I would love to have you take a peek and consider joining me there for honest conversations about confidence and a well-seasoned study of style.---
On getting real and getting started...
Two Thousand Thirteen was a year full of writing, reading and lots of reflection -- All things that I'm both immensely grateful for and feel equally challenged by. All things that have made my heart feel as fragile as spun sugar and then swell heavy with stories to tell.
As a third-generation journalist, telling stories is in my blood. Lately, I've been feeling inspired to document the observations and discoveries that I come across throughout my adventures, specifically certain thoughts related to the topic of Confidence and how it is a powerful force that can affect every part of our lives.  By creating a space to discuss these ideas together, I have a hunch that it will encourage us both to discover and embrace the best parts of ourselves - challenging us to dig in where ever we are and allowing us to accomplish great things.
---My hope is to continue to use Pepperologie as a means of connecting with others the way my own mentors have inspired me to do, and I'm excited to have these Pepper Letters become a meaningful part of that.Feel free to take a peek at the full entry here, and sign up if you'd like to be a part of the discussions or learn about some of the other exciting developments coming to the site very soon!P.S. - If you're interested in receiving e-mail updates related to Style & Pepper, simply subscribe to the weekly digest here, and you'll continue to get a summary of my style posts sent to your inbox each Sunday.