Pepperologie AZ // Getting Gorgeous Hair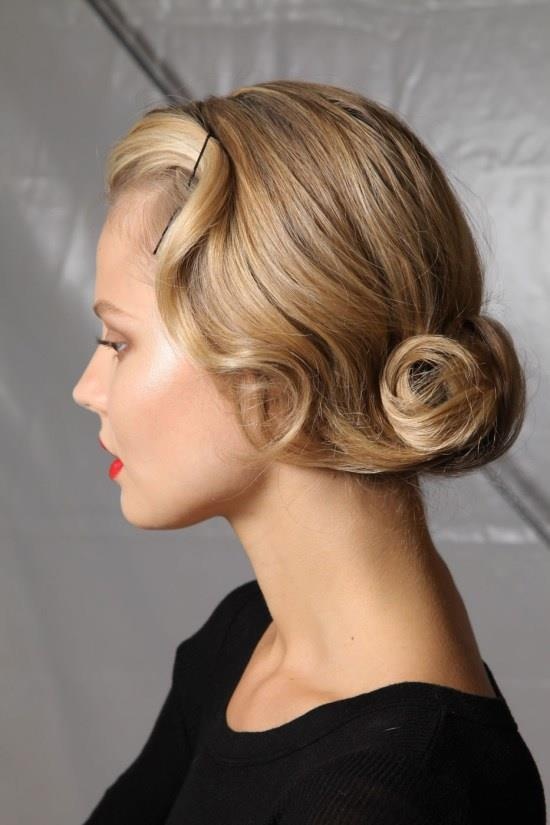 Oh hay, Y'all!  I'm in Arizona this week for some Phoenix Fashion Week fun (are you coming to the Business of Blogging seminar that I'm teaching on Friday?) and am working on another super secret project that I'm very excited to be announcing soon (tune into my instagram/twitter throughout today for a peek behind the scenes!)... But in the MEANTIME - I wanted to share with you about the next session for our upcoming Pepperologie workshop on October 26th.I'm so excited to tell you a little bit more about our insanely talented hair expert, Miss Jenny Strebe... She's going to be teaching us about simple yet glamorous holiday hairstyles that will work for ANYone, and I can't wait to have her share so much inspiring (and handy!) knowledge with our group of darling guests.
Jenny Strebe is an esteemed hair dresser in one of the most couture corners of Scottsdale, AZ. A 13 year hair veteran, Jenny always knew her calling in life was to make other people look amazing. "I used to put pigtails on my barbies and brush my friends locks in middle school." Jenny is now sharing her passion for hair through her blog Confessions of a Hairstylist, and she loves sharing a multitude of tips and tricks there that viewers can try at home.  You can also visit Jenny in her salon, Stylush, and she'd love to meet you and let her amazing hands work their magic on your mane.
There are still a handful of tickets available (until Oct 18th, or when they're all gone!) and I know I can speak for all of the experts when I say we are majorly looking forward to spending the day with such an amazing group of ladies learning how to embrace the best versions of ourselves - I hope you'll join us!In case you've missed the past few Pepperologie preview posts: So far we've covered Fall Fashion and Health & Fitness, and you can stay tuned next week to hear about our course about DIY Entertaining.Don't forget, we'll be livestreaming the event, so be sure to leave your e-mail address here in order to sign-up to watch online.—Want to know more?
Have you ever found yourself standing in front of your closet, fridge or mirror and wondered how the heck you were supposed to feel good about (or even get by with) whatever was staring right back at you?
Join us for this 5-Course Study of Style and we'll learn together how to be the best possible versions of ourselves.