Digital Sprinkles | Favorite Tools for Productivity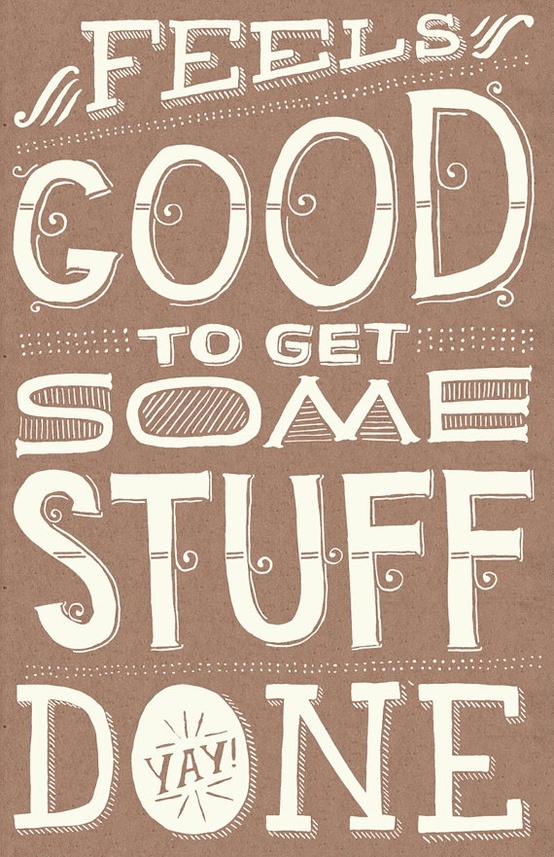 Grab this print on Etsy!
Despite my best efforts to try and fit in as much relaxation as possible this weekend, we've actually been quite productive!  Feels nice to buckle down and cross a bunch of things off of our to-do list every once in a while, and I know that it's going to make the upcoming few weeks of travel feel a lot more manageable.Speaking of productivity - My girl Meg came up with the idea to chat with some of her fellow bloggers / creative entrepreneurs to find out how they accomplish their best work, and she was kind enough to feature me in the column this month!  See the full post here, and check out this week's Sunday Sprinkles below for some extra tidbits that have been helping me #GSD lately.  (That's "Get Sh*t Done" in case you're unfamiliar with the twitter hashtag!)  :)
Now that I've divulged some of my own secrets about staying organized, it's your turn to tell me how you GSD!  Share your tips and tricks with us in the comments, and I can't WAIT to hear them!
Do you receive the S&P newsletter?