Pepperologie // Summer Hair & Beauty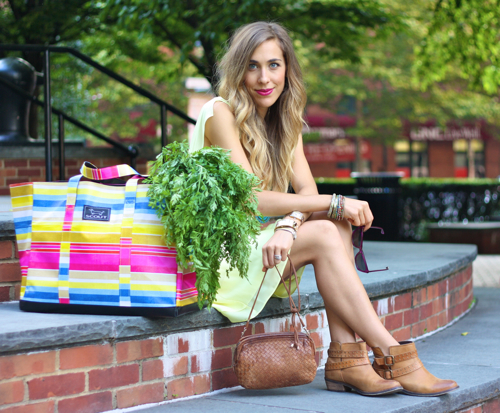 Full post from last summer here
 
Heading into a new season is one of the best times to hit the refresh button on your current routine, agreed?  I'm so pleased to have the honor of teaching the fifth course of Pepperologie next weekend, and during my course, we'll be talking all about Summer hair & beauty!

I'll be sharing some of the handiest tips to carry you through the upcoming warmer months, and guests will learn everything from quick and easy summer hairstyles (using just one tool!) to the most foolproof way to apply sunless tanner, along with so much more.  We'll be dishing about the best bronzers, bright lip colors, bikini waxing... and the best part is that everyone will be going home with the products needed to pull off the looks for themselves!

Don't forget that tickets are now just $50 (woohoo!) and there are just a few spots left for next weekend, so you'll want to make sure you get yours before they're gone!


Hope to see you there!  XOXO!
Do you receive the S&P newsletter?