Digital Sprinkles // London Calling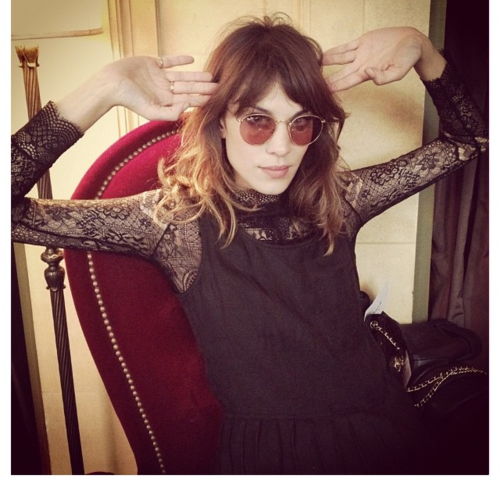 Today's Sunday Sprinkles are all little bits from across the pond, and because we're pretty much all-Olympics-all-the-time over here for the next two weeks, it just seemed to be appropriate!
Are you going to be tuning in to the games much in the upcoming days?  I'm most excited for track & field, swimming, gymnastics & beach volleyball... What are your favorite events???