Concrete Catwalk // Floral Frock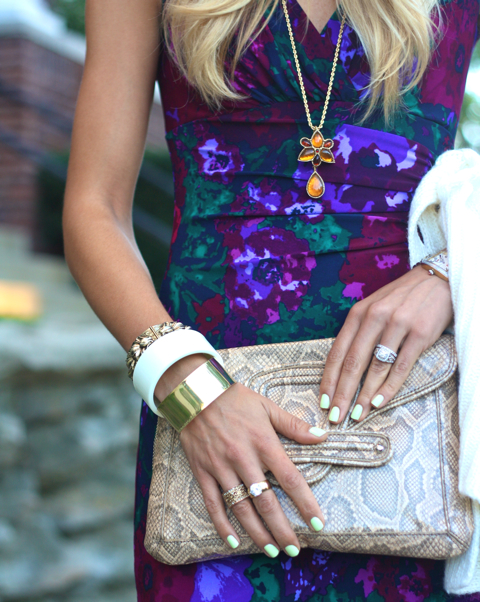 loved an excuse to get dressed up to celebrate a dear friends birthday last week...
it's much chillier here today than when we snapped these photos,
so i can't help but look forward to wearing it again with tights & boots in a few months!
be sure to check out these other gals who were up for the style challenge:
...and stay tuned for a weekend wishlist tomorrow! have a great friday, friends!